Helium Supply Risk Pressures the US Government to Bring a Solution by March 2023
Helium prices in the US continuously fluctuate due to the supply shortage and rising demand for the product. It's primarily used for semiconductors, fiber optics, and Magnetic Resonance Imaging (MRI) producing units.
Despite the predicted global economic recession, the manufacturers are ready to accept the challenge and operate the industrial units with less capacity rather than completely shutting them down.
As a result, the demand for Helium from the automotive and healthcare sectors is pressuring manufacturers to increase production capacity, yet the supply shortage hinders the procedure.
Currently, the United States holds most of the Helium gas production capacity in the global market and exports to Asian and European countries.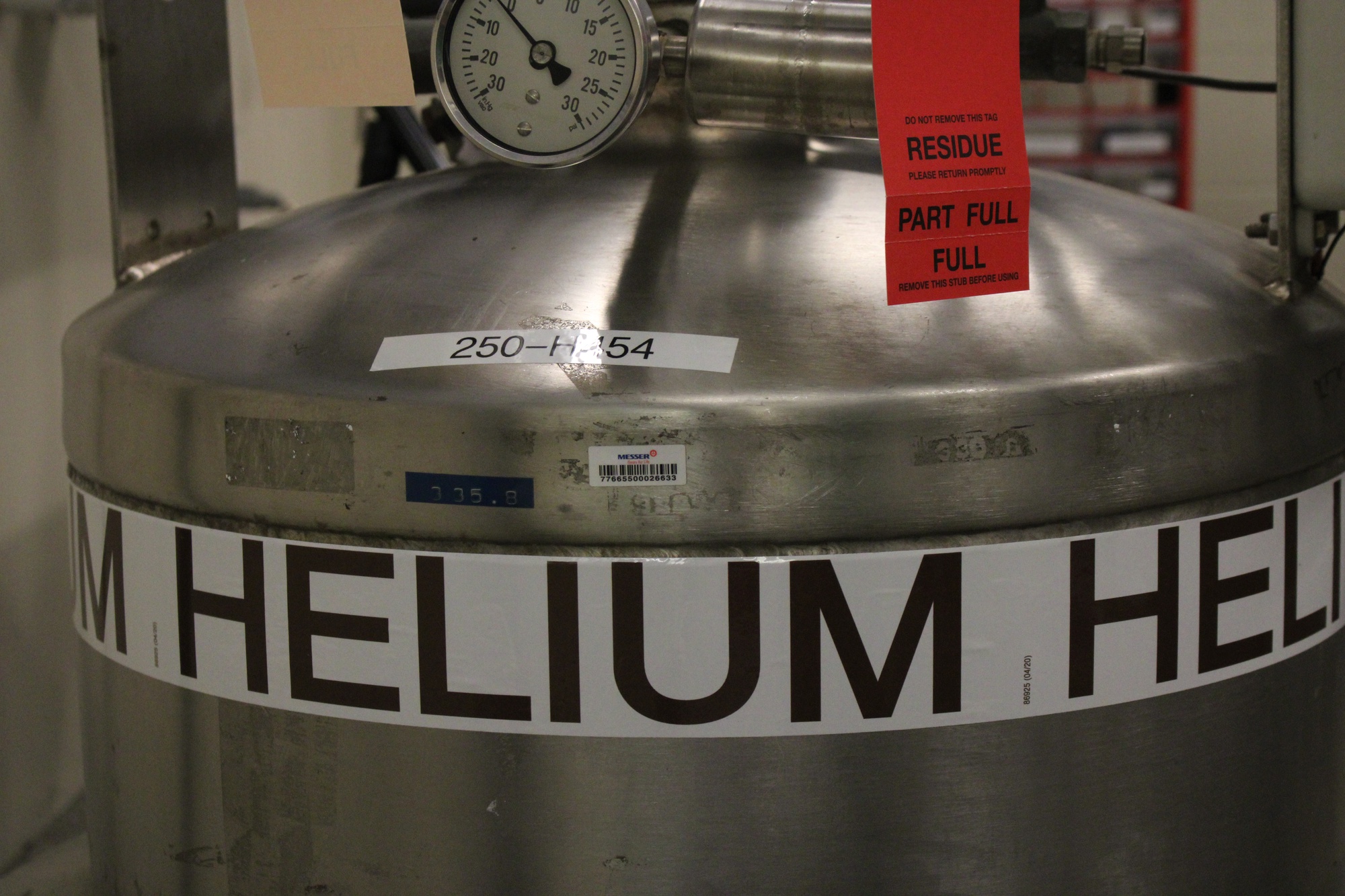 Join a syndicated fund that provides a private supply of helium.
Match Real Asset Partners will be part of the growing privatization of the U.S. helium industry.
Our team has designed a syndicated fund that will allow us to become a private supplier, by purchasing a field with high concentrations of helium and the equipment needed for extraction.
Join our Advance Notice List to get updates on our syndicated fund.
This summary is for informational purposes and to gauge potential investor interest. This summary is not intended to be a securities offering of any kind. Prior to making any decision to contribute capital, all investors must review and execute all private offering documents, including the Private Placement Memorandum and its exhibits, which contains the complete information about this investment opportunity. The information contained herein is from sources believed to be reliable. However, no representation by Match Real Asset Partners, LLC, either expressed or implied, is made as to the accuracy of any information on this property. All investors should conduct their own research to determine the accuracy of any statements made.