The fate of America's largest supply of helium is up in the air.
For more than a year, the fate of the Federal Helium Reserve, one of the world's largest and most dependable suppliers of helium, has been uncertain.
Through an act of Congress, the Federal Helium Reserve was supposed to be sold off in 2021. But the Bureau of Land Management delayed the sale.
The assets of the Federal Helium Reserve were handed over to the General Services Administration, which scheduled an auction for last year.
That sale has yet to materialize. (Read the full article by NBC News.)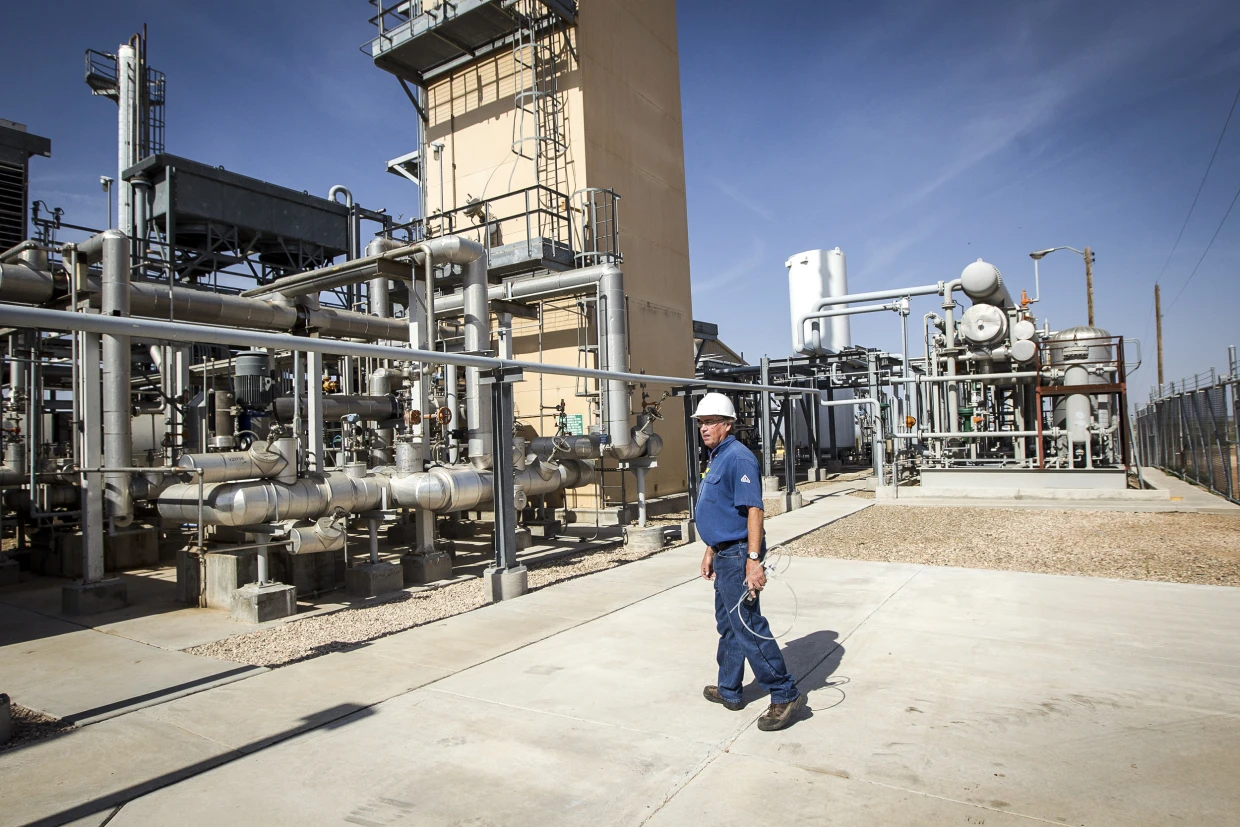 What will happen to the U.S. Helium Supply?
There are growing concerns about what will happen to an already weakened supply, if the government sells the Federal Helium Reserve to a private entity.
The U.S. is experiencing the fourth in a series of helium shortages since 2006, according to helium consultant Phil Kornbluth.
"The world has experienced eight years of helium shortage in the last 17. It's been a pretty unreliable supply chain," he said, noting war in Ukraine has indefinitely disrupted Russia's supply of helium to the global marketplace.
"The prices of helium in many cases have doubled since January 2022. Contract prices have increased 50 to 100%, in some cases, even more."
Join an investment of national interest.
In light of this "Helium Shortage 4.0", the demand to find new suppliers also grows. Match Real Asset Partners will be part of the growing privatization of the U.S. helium industry.
Our team has designed a syndicated fund that will allow us to become a private supplier, by purchasing a field with high concentrations of helium and the equipment needed for extraction.
Join our Advance Notice List to get updates on our syndicated fund.
This summary is for informational purposes and to gauge potential investor interest. This summary is not intended to be a securities offering of any kind. Prior to making any decision to contribute capital, all investors must review and execute all private offering documents, including the Private Placement Memorandum and its exhibits, which contains the complete information about this investment opportunity. The information contained herein is from sources believed to be reliable. However, no representation by Match Real Asset Partners, LLC, either expressed or implied, is made as to the accuracy of any information on this property. All investors should conduct their own research to determine the accuracy of any statements made.