To the average consumer, helium gas is best-known for party balloons.
But for scientific purposes … helium is a vital element used in the fields of technology manufacturing, medical research, healthcare, aerospace, and national defense. Read on to learn why this commodity is in high demand.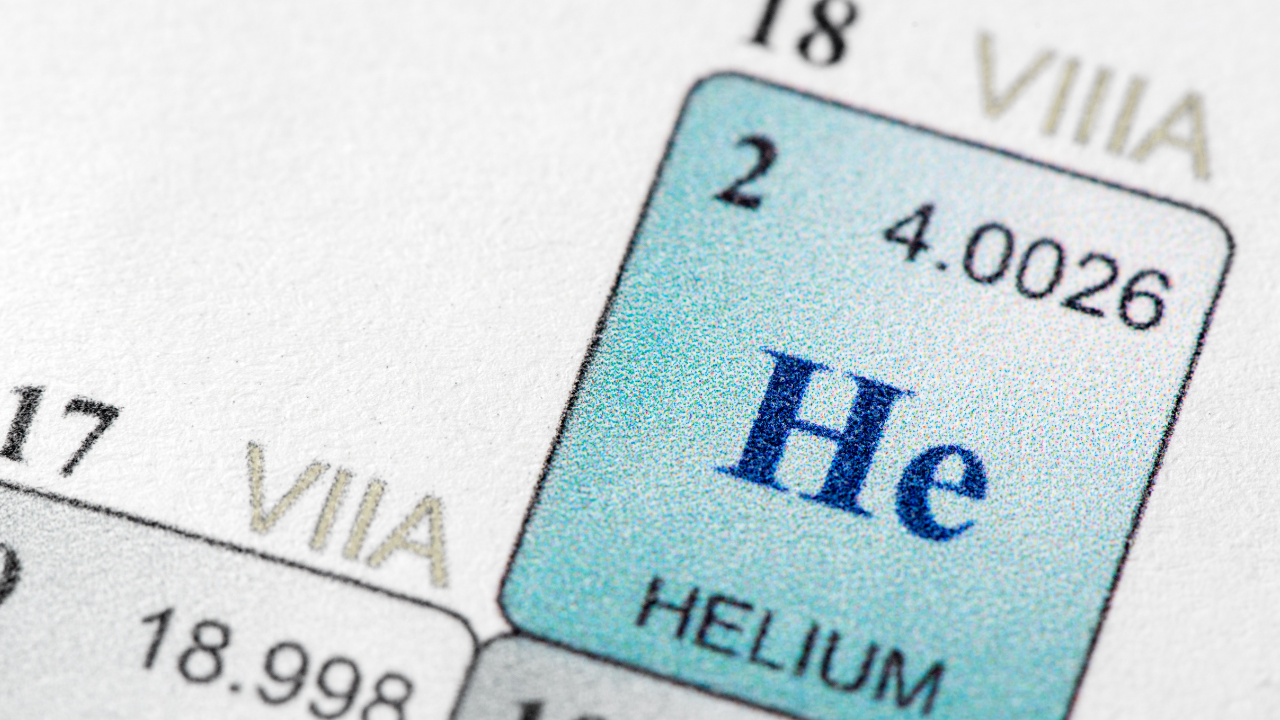 High Demand for Helium in Science, Tech, and Industries of National Interest
Helium is an essential element used in a wide range of applications. Its uses range from producing high-capacity computer hard drives …. to manufacturing semiconductor chips for digital devices and fiber optic cables for cable and Wi-Fi … to diagnosing health conditions through medical technology.
Healthcare Industry
The healthcare industry is the world's biggest consumer of helium, accounting for around 30% of global use as of 2021. Helium gas is used to cool the magnets in MRI machines, making it crucial to the proper functioning of this medical technology.
The average MRI machine requires about 1,700 liters of liquid helium that needs to be periodically replenished. It's estimated that there are roughly 50 thousandmostly conventional, helium-cooled MRI scanners in use around the world today.
Without the helium required to cool the magnets, patients will not be able to receive MRI scans for early and definitive diagnoses of neurological disorders, cancer and a myriad of other serious health conditions.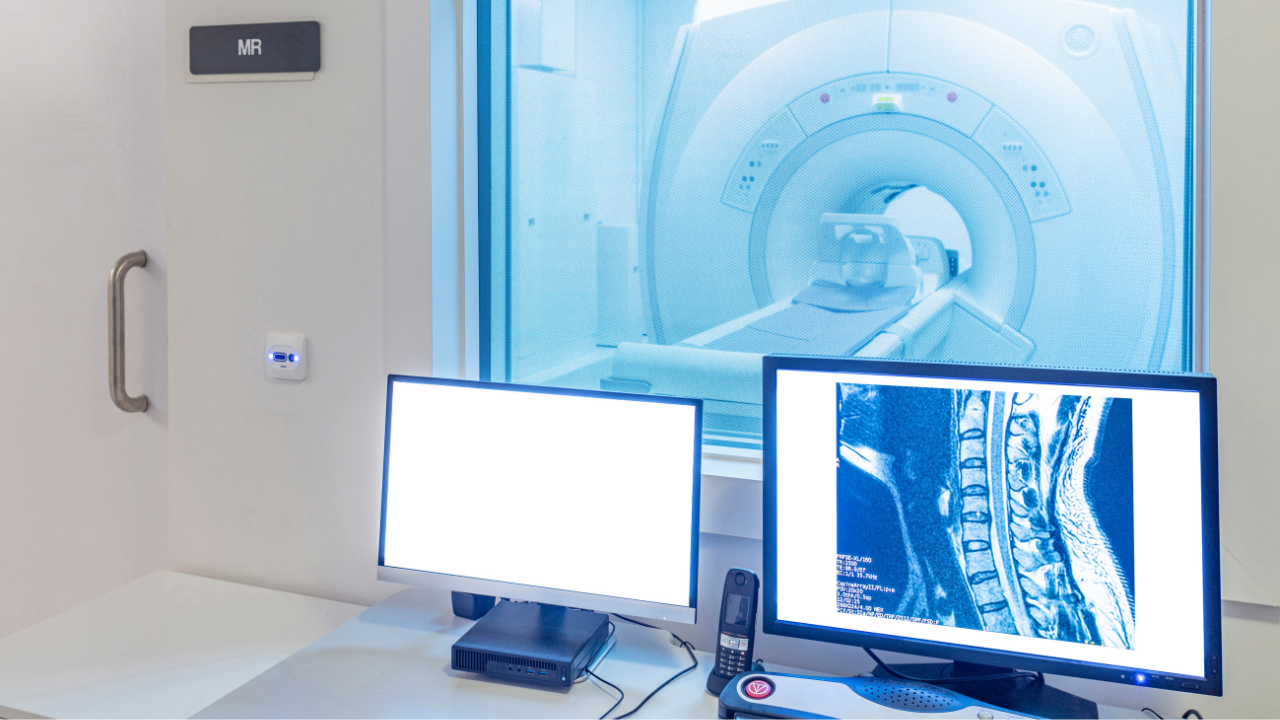 High-Speed Internet & Heat Transfer Applications
Helium is used to cool down fiber optics, an essential tech for today's high-speed internet. Fiber optics require an all-helium environment to prevent air bubbles from being trapped in the delicate fibers. Fiber optics are fragile and can break, which is why using helium is vital to the process.
The gas is also used to transfer heat away from semiconductor chips that make tablets, TVs, smartphones, and computers. By cooling the magnets, the helium actually transforms the magnet into a superconductor. Heat transfer applications use 9% of the worldwide helium production.
Helium is involved in the production or use of: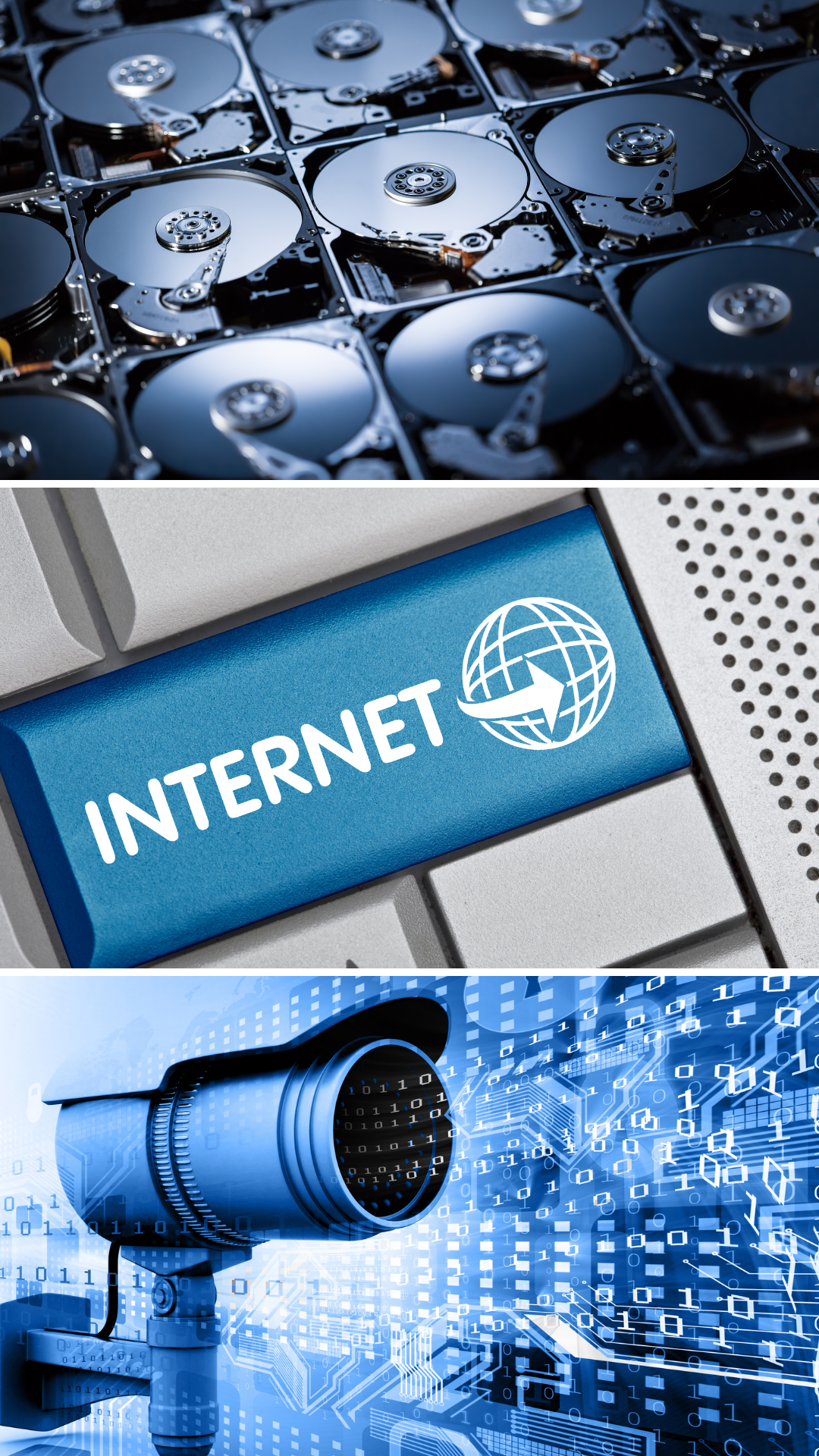 High-capacity computer hard drives
Semi-conductor chips for digital devices
Fiber optic cables for cable and Wi-Fi
Industrial & biomedical lasers
Cryogenic systems for particle accelerators
Medical diagnostic equipment i.e. MRI
Thermographic cameras and equipment
National defense applications
Surveillance craft & balloons
Rocket engine testing
Missile guidance systems
Aerospace & National Defense
Helium is considered a national strategic reserve material for its importance in defense technology. It is used for nuclear reactors and ballistic missiles as well as surveillance crafts, thermographic cameras, and communication devices used to monitor and gather intelligence.
Helium is also used by NASA and various private space companies for spacecraft and rocket processing and launch operations. It's needed for purging hydrogen systems, as a pressurizing agent for ground and flight fluid systems, and as a cryogenic cooling agent.
Did you know that … NASA recently secured a $1B Deal with a Private Helium Supplier to provide 33 million litres of liquid helium and will lease six liquid helium pumps, for use at the Kennedy Space Center in Florida.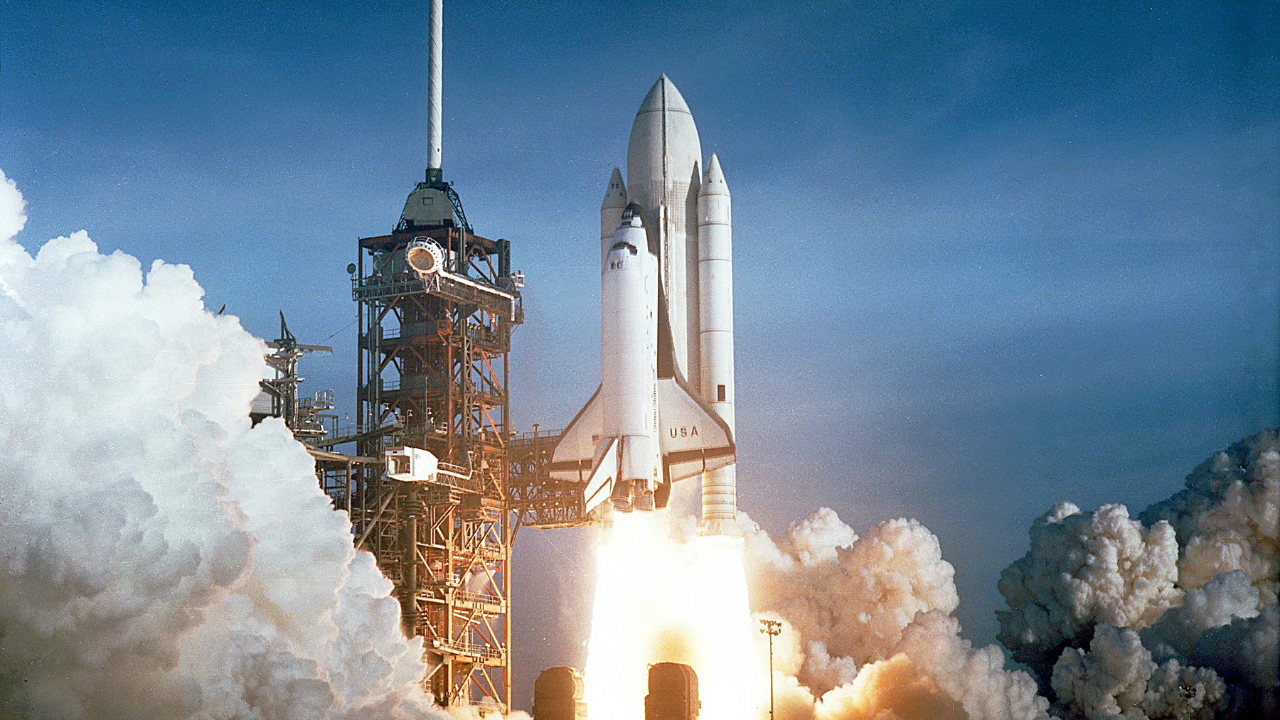 Why Helium is Critical for Present and Future Technology
The demand for helium in both its liquid and gas forms is not letting up anytime soon. In fact, it's logical to believe that demand will continue to ramp up …
As the trajectory of science, technology, and innovation increases exponentially so will the need for this element commodity, across its many uses.
The rate of technological progress has grown at an unprecedented pace over the last few decades. Here are some statistics that show by just how much …
4.95 Billion Internet Users as of 2023 … 93% of U.S. Adults Use The Internet
38.6 Billion IoT-Connected Devices by 2025 and 50 Billion by 2030
90% of the World's Data Collected in Last Two Years
As we've established in our previous newsletters, the supply of helium is limited and has become a concern in recent years — making its production critical for future scientific and technological advancements.
These shortages have greatly impacted the helium market and created an imbalance with the supply-demand dynamic.
Helium prices are rapidly increasing… with no sign of significant change from major players like the U.S. government in the foreseeable future.
With so many applications, a solution must be found to keep up with the current outstanding demand… and in preparation for the future need of this commodity.
Join us as we leverage the high demand for helium in science, technology, and areas of national interest. MRAP will contribute to the growing privatization of the U.S. Helium industry.

Invest in a tax-incentivized solution for the helium supply crisis.
At Match Real Asset Partners, we are interested in helping alleviate this situation by investing in a field with high concentrations of helium and will invest in the equipment to get it to market.
We will own mineral rights for the field, which gives us a working interest in the production of natural gas, so all of our equipment depreciation will be able to offset ordinary income.
If you have interest in helium as an investment vehicle join our Advance Notice List to be among the first to learn about new offerings.
This investment opportunity is for accredited investors only.
Schedule a call with me to get started.
This summary is for informational purposes and to gauge potential investor interest. This summary is not intended to be a securities offering of any kind. Prior to making any decision to contribute capital, all investors must review and execute all private offering documents, including the Private Placement Memorandum and its exhibits, which contains the complete information about this investment opportunity. The information contained herein is from sources believed to be reliable. However, no representation by Match Real Asset Partners, LLC, either expressed or implied, is made as to the accuracy of any information on this property. All investors should conduct their own research to determine the accuracy of any statements made.